Click the link above and enter to win!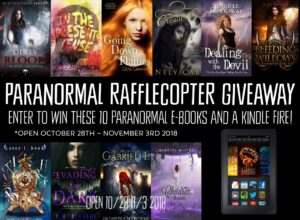 3 FREE Anthologies of Horror! 10/26-10/30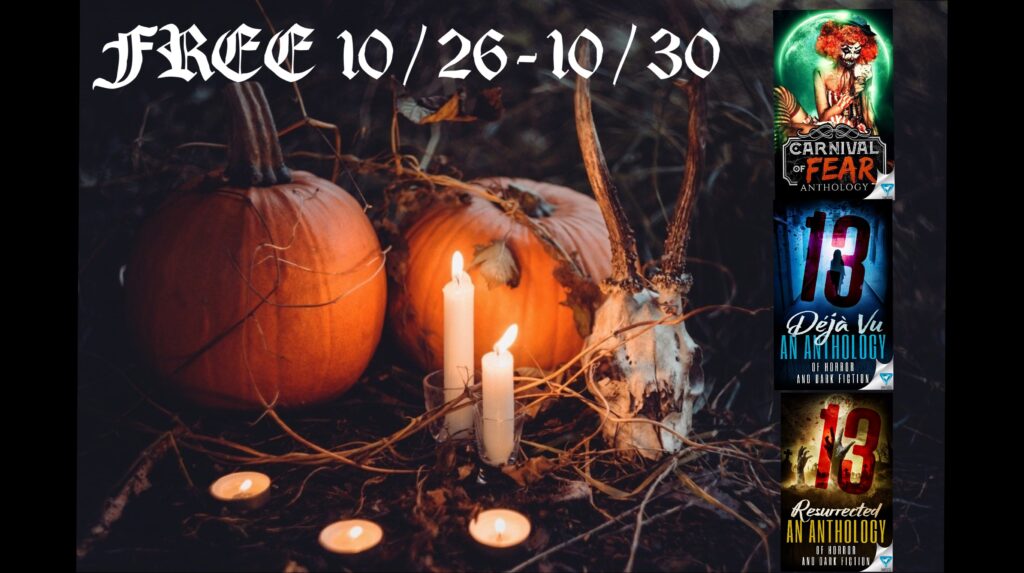 13,
Déjà vu (An Anthology of Horror and Dark Fiction)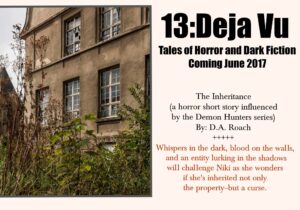 13 authors bring you 13 horror tales of Déjà vu. My story, The Inheritance, is an offshoot of my Demon Hunter world. It's about a haunted factory/office building & the legacy of a man with
a dark past.
+++
13, Resurrected (An Anthology of Horror and Dark Fiction)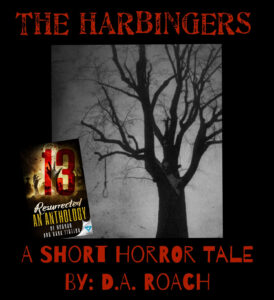 13 tales of terror and resurrection! My tale, The Harbingers is a slow burning tale about a family who relocates to a run down farm house in Texas, but odd things occur & soon, the mystery the house & its previous occupants begins to unravel as an evil force threatens to claim their souls.
++++
Carnival of Fear, Creepiest Show on Earth Book 1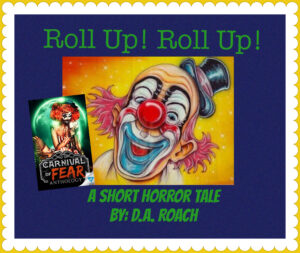 My tale, Roll Up! Roll Up!, is about a teen, hidden away from the world each day after dark by his overanxious mother. After years of listening to her overimagined fears, he sneaks out to take a date to the carnival that has come to the sleepy seaside town. But the carnival the carnival has come with a sinister purpose,
Join the Marathon here : https://www.facebook.com/events/277452312881013/
Read along with other readers, check in to interact with the author, play games, answer trivia, and enter some giveaways! We'll also have some amazing paranormal author guests joining us throughout the event for takeovers!