Between the Bleeding Willows (Book 1 of the Demon Hunters series)
http://amzn.com/B01C4VVPII June 19-21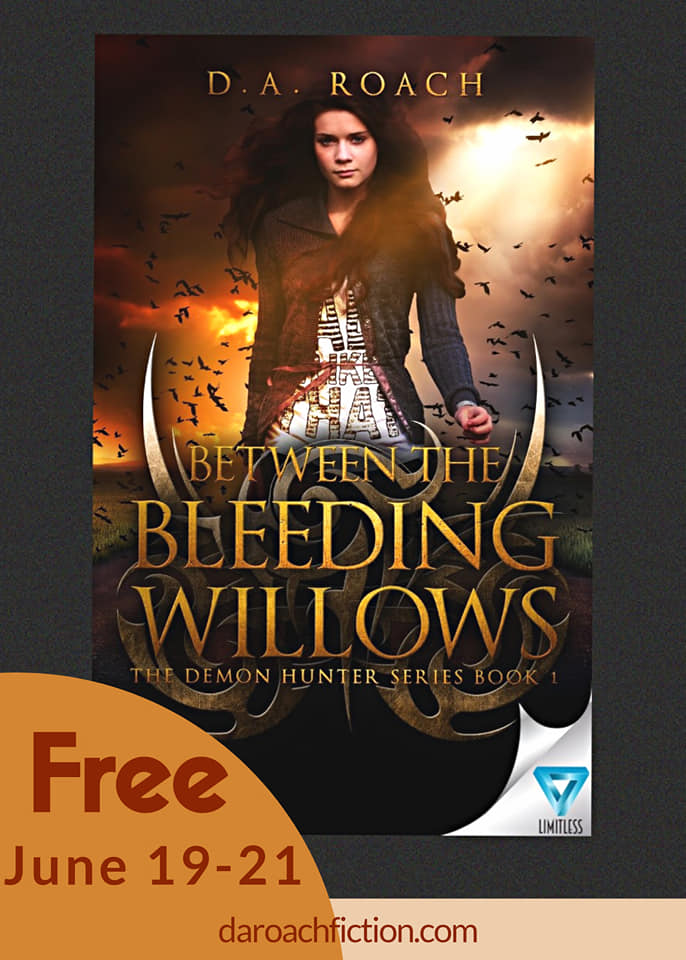 When love takes the form of both hunter and demon, one girl is forced to choose…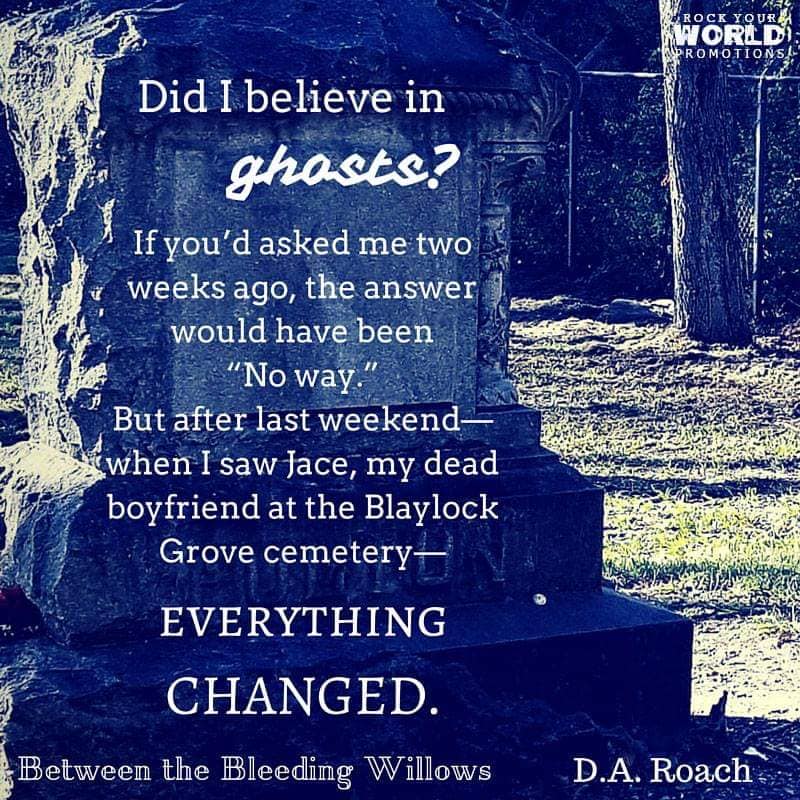 "…edgy and dark with a paranormal twist" – Amazon Reviewer
"What a great book! I got sucked in immediately and kept thinking about the characters between stolen moments of reading. The characters and the world they live in felt so real to me, familiar enough to be easy to envision but fresh enough to feel altogether new and unique." – Amazon Reviewer
---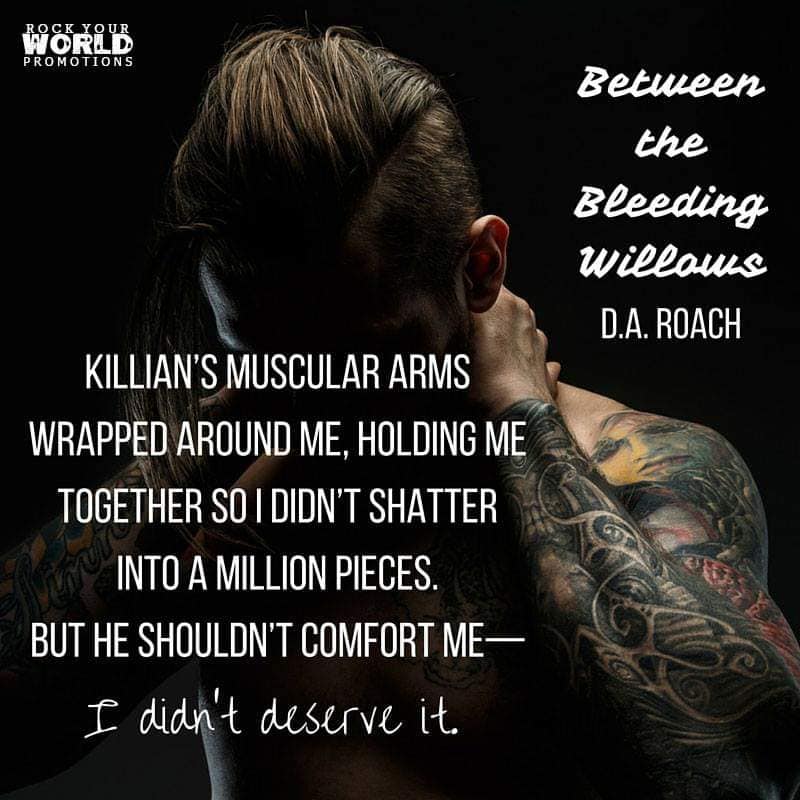 Synopsis:
At eighteen years old, Cassidy has suffered more loss than most…
At the end of her senior year, her boyfriend, Jace Peters, was killed in a car accident, and her grandmother died only weeks later of a heart attack. Emotionally lost, Cassidy desperately searches for an heirloom her boyfriend was wearing in the crash—her mother's gold ring. But during her search, Cassidy discovers more than her ring.
She finds a gate to the Demon Realm….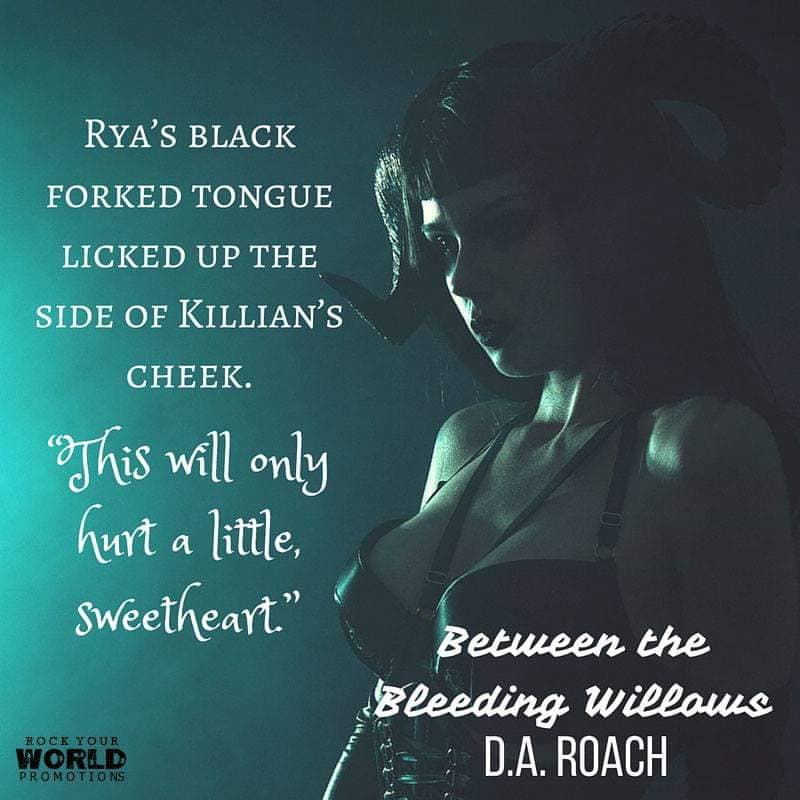 A battle is brewing, and Killian—head of the Demon hunters—preps his Clan for the approaching conflict. They've been working to secure the gate between his realm and the mortal world. But it's been nearly impossible since Rya—a voracious demon on a quest to expand her power—devoured the soul of his Clan's necromancer. Now Rya is possessed with the necromancer's powers and she may break through the gate at any moment.
Apparently Rya isn't the only one Killian has to worry about…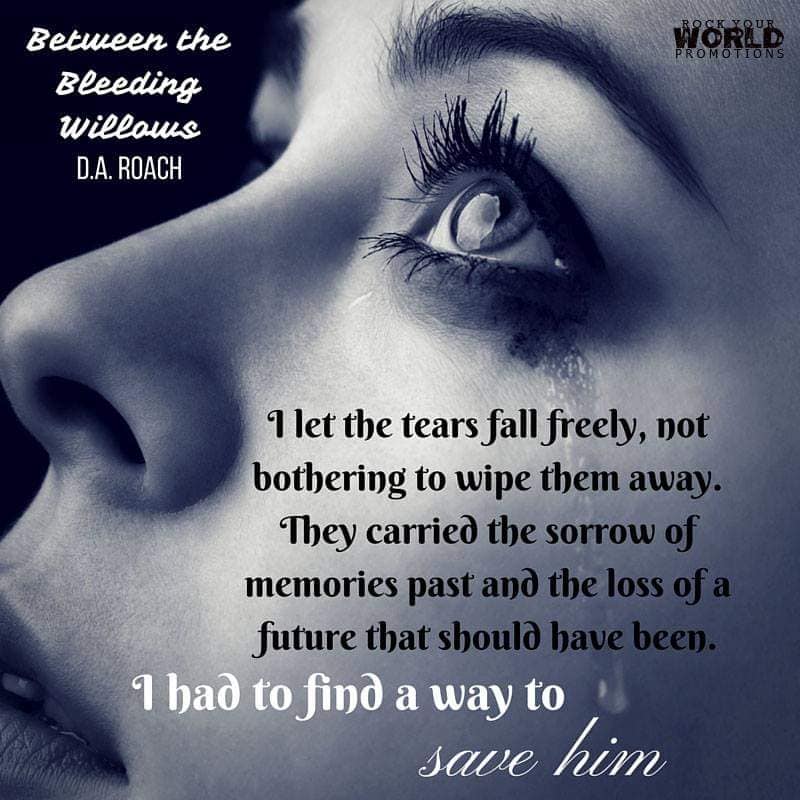 When Cassidy accidentally crosses into the Demon Realm, Killian can't understand how a human girl survived the transition. Now he has to find a way to return her to her own world, or risk her being caught in the crossfire, which is a complication he definitely doesn't need.
Once back in the Human Realm, Cassidy readies herself for battle. She signs up for Krav Maga classes, where she meets Tyler Romaitis—a handsome, tenacious, humble guy. He seems almost perfect, but nothing is ever that easy.
And as the balance between good and evil shifts, Cassidy finds herself—and her ring—at the heart of the conflict for the survival of mankind.