99 cents On sale now through January 5th!
Cassidy's had it rough. Most girls her age were troubled with college classes or dating issues. But Cassidy had lost everyone important to her & found herself all alone in the world, trying to find her path forward.
But everything changed for her…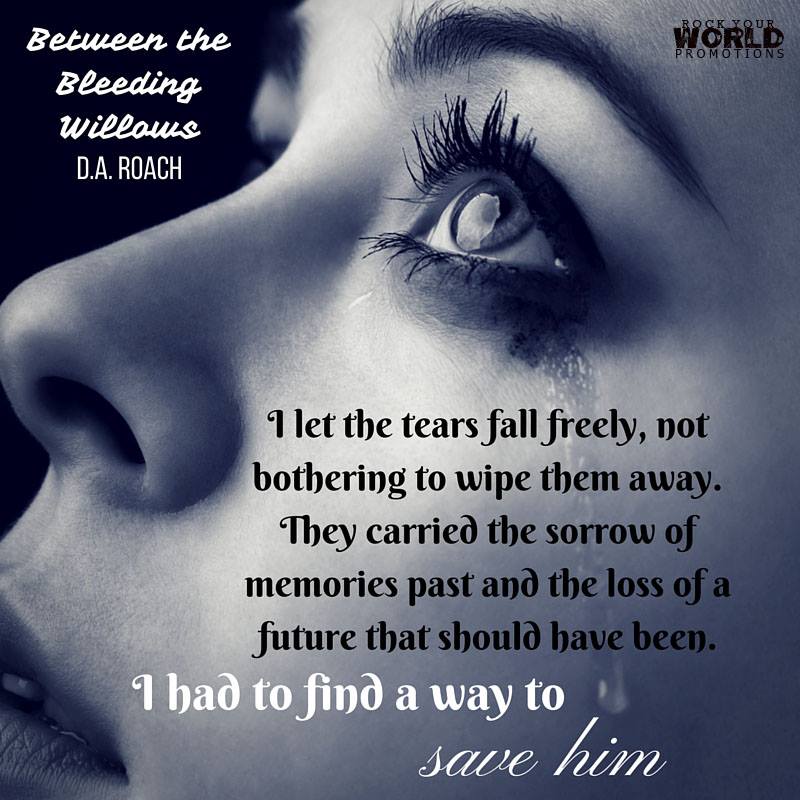 While visiting the crash site of her boyfriend, in search of a necklace she'd given him, she hears his voice. She follows the shadowy figure as it darts through the abandoned cemetery and vanishes between two large willows. She follows & slips into the invisible portal to the Demon Realm.
The journey begins…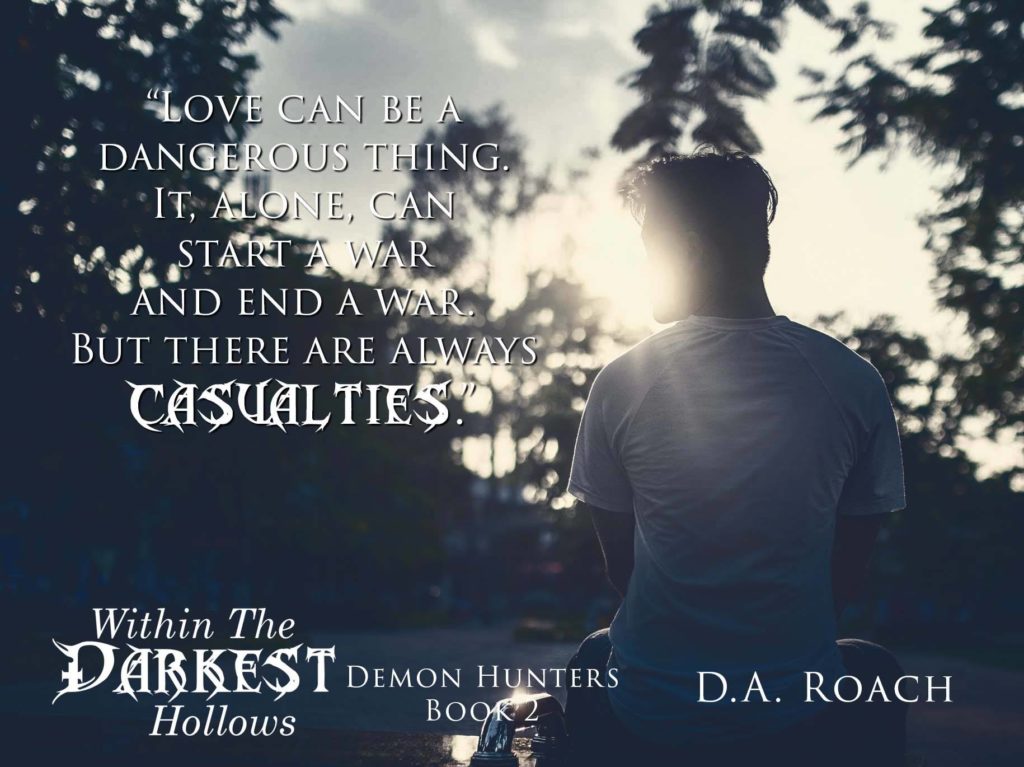 No human had ever crossed through to the Demon Realm before. The Demon Hunters, perplexed at Cassidy's arrival, return her "topside" & expect to never encounter her again.
But there's more to the story…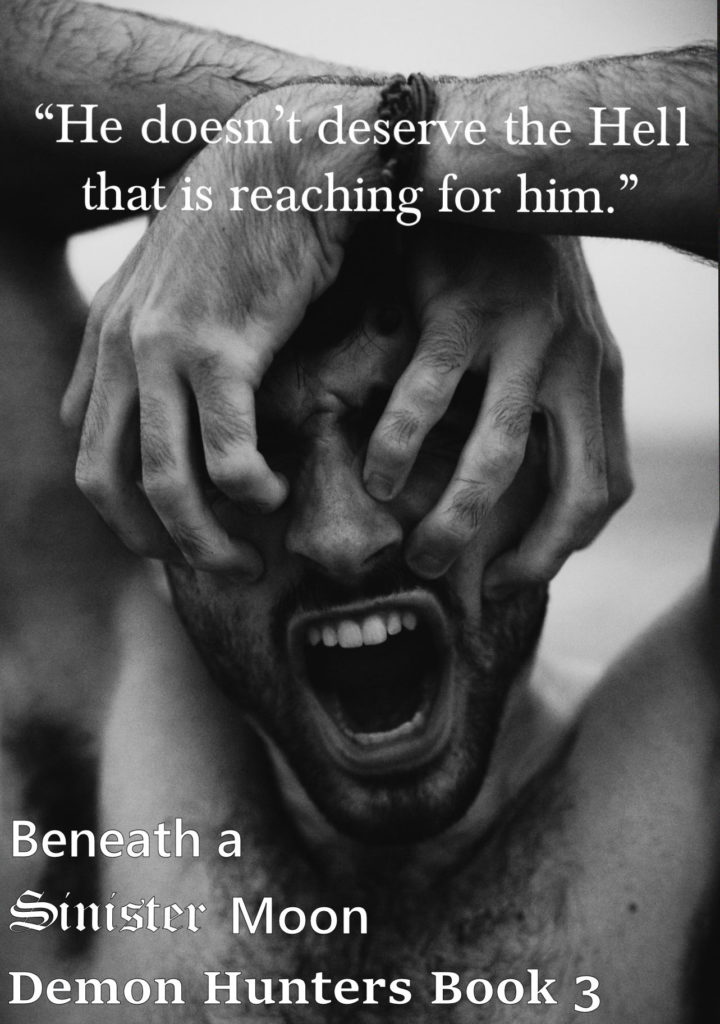 Cassidy can't get the Demon Hunters and their head hunter, Killian, out of her mind. How did she pass through the "gate" to their Realm and how can she see them again? She soon finds herself entangled in their conflict as her role in the battle between good and evil unfolds.
#paranormalbooks#YA#99cents#Paranormal#booksale#book#thedemonhuntersseries#thedemonhunters#daroach#kindle#kindlesale#ebook#bookseries#paranormalseries#demons#demonhunters#ebooksale