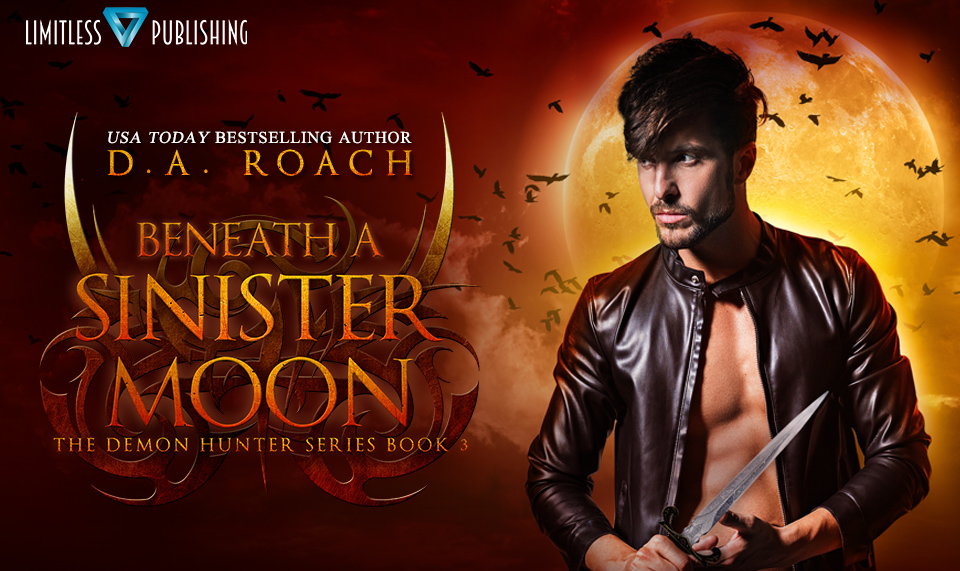 Beneath a Sinister Moon, Book 3 Demon Hunters…the wait is finally over.
Get your copy today and dive into the epic conclusion. See why readers are calling this the best in the series!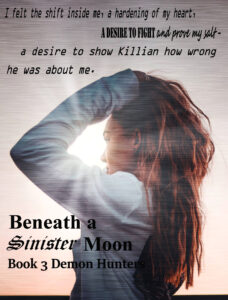 Title: Beneath A Sinister Moon
Series: The Demon Hunters Series Book 3
Author: D.A.Roach
Genre: YA Paranormal, PNR
Release Date: December 4, 2018
Buy Links: Kindle Unlimited
Amazon US: http://a.co/d/b6SAhP7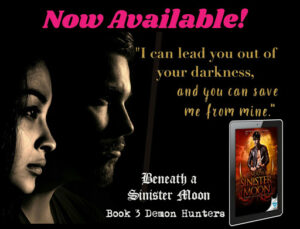 Amazon UK: http://amzn.eu/d/0YwUni5
Amazon CA: http://a.co/d/hjVZgiI
Amazon AU: https://amzn.to/2EbvFLz
Goodreads: https://www.goodreads.com/book/show/42975960-beneath-a-sinister-moon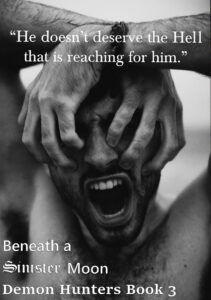 Blurb:
The premonition is clear. Demons are coming for Cassidy, and once her blood has been spilled humanity will be lost. Not only has Tyler been tasked with assassinating Cassidy, but killing her will be the last step he needs to take in order to become a full demon.
Killian knows this and vows to keep Cassidy safe, but not everything is as it seems. Figuring out who to trust, who to confide in isn't easy. With so much at stake one wrong move could mean the end of the human world, causing Cassidy and Killian to lose everything…even each other.
With a war raging between two sides, Cassidy and Tyler find themselves at the heart of battle between good and evil. She wants to save Tyler. He wants to kill her. What will it take to restore the balance?
And will Cassidy be strong enough to make the ultimate sacrifice if it means saving the world?



"This really is YA paranormal at it's finest, each book in this series is fantastic and the story just gets better and better." – Goodreads Reviewer
In The Series:
Between the Bleeding Willows, Book 1 Demon Hunters
Amazon: http://amzn.com/B01C4VVPII
Within in the Darkest Hollows, Book 2 Demon Hunters
Amazon: http://a.co/2NaATFH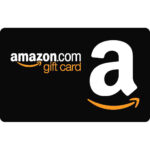 Giveaway: http://www.rafflecopter.com/rafl/display/96fc25c03/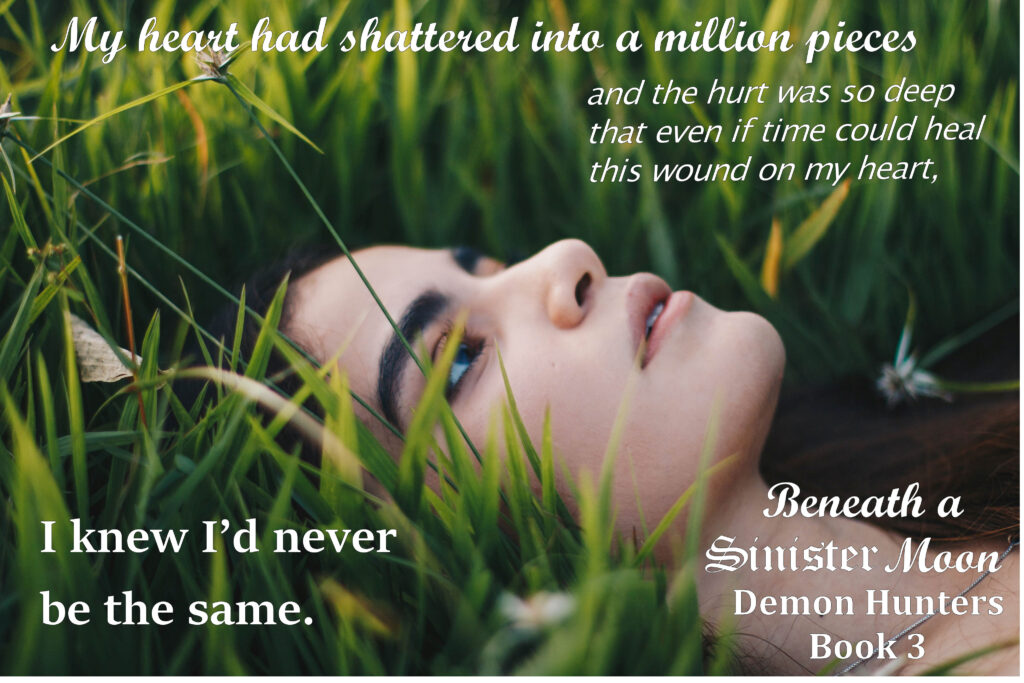 Social Media Links:
BOOKBUB: https://www.bookbub.com/authors/d-a-roach
WEBSITE: https://daroachfiction.com
FACEBOOK: http://www.facebook.com/DARoachDA/
TWITTER: https://twitter.com/daroach12books
AMAZON AUTHOR PG: http://www.amazon.com/author/daroach